Not a member? – Check out our three FREE videos showing that forex trading can be easy, low risk, inexpensive and not time consuming or watch the 90 second trailer (right) to find out more!
Forex Trader Magazine – Issue No 17 – Brexit, trading report and trading lessons. Scroll to purchase:
Buy the web-book versions or online training below:
Note: To pay for magazines, subscriptions or training by credit card, just follow the PayPal instructions to the credit card option.

Forex Trader Magazine - June 2016
FTM looks at the Brexit debate and brings articles, giveaways and trading lessons for home based traders.

FTM Annual subscription
FTM is published six times per year. It is available through the Apple iTunes and Google Play Newsstands. Alternatively, subscribe here to the web flip-book version.
Training
Download our FREE brochure HERE
Ready get started? Make your purchase HERE
Here are our most recent posts: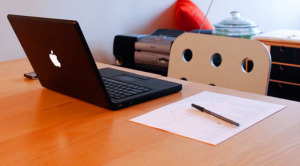 Forex Trader Magazine extends a very warm welcome to its new look home Our new website has been designed to be clean and for you to easily navigate your way around. However, it is also part of our preparation for a major event. If you have been following our live ...
Read More